Have you ever wondered how social media accounts handle their promotional posts and uploads? Is there a secret to it or do they just upload literally anything they want? While it is true that some brands hire marketing experts, others simply use a collage maker online. You can visit this page to know more.
It is no surprise that Instagram is one of the best social media sites to promote products. Because this social media site has millions of active users, with thousands more signing up every day. There is a lot of potentials for brands to increase their visibility and gain potential customers.
Furthermore, the sizable market means that even with the competition you can still get many customers with your promotions. You just have to be creative in terms of the actual promotional content otherwise; you'll blend in with your competition. Here are some tips and tricks you can use to keep that from happening.
Don't Make Your Posts Sound Promotional
One common mistake beginners tend to make is that their posts often sound too promotional. The average person deals with a ton of advertisements on many different social media platforms and sites. The last thing they want to see is another advertisement from your brand. This is manageable through the tone of the voice.
But if you are posting pictures and collages as promotional content then it becomes a different story. How can one make a photo not seem too promotional? The trick is to make the photo seem relatable. If a viewer can empathize with whatever photo you posted then the feeling will be genuine. That in turn keeps it from being promotional.
Don't forget to be authentic with the way you market your product. Avoid using words that will make it seem that you're overselling your product. The emotion you create for a viewer will determine whether they will believe that what you are promoting is legitimate.
Get to Know Your Target Market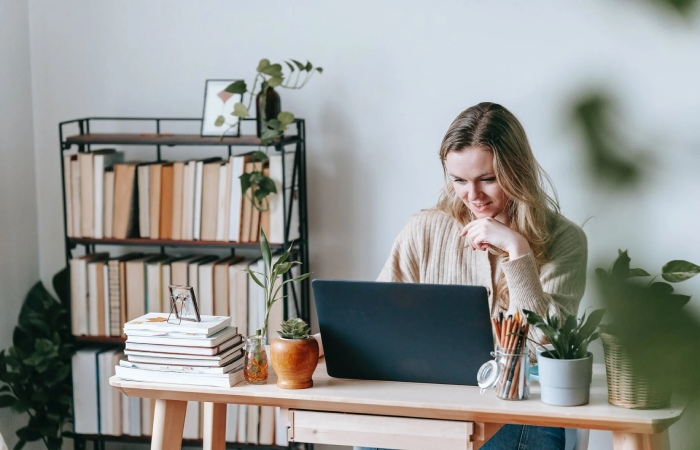 Your target market is a key element when posting images on your social media handles. Partly because different generations tend to have different tastes when it comes to photographs. However, collages seem to be widely accepted by any market. It's a good idea to focus on mastering this strategy to maximize the opportunities.
This is also a good tip to learn if you are making promotional content in video format. It increases the chances of converting a viewer into a customer simply by putting in what they want to see. If it's appealing to your target market, there's a high chance that it will turn into a sale for your company.
Regardless if you use online video makers, a collage maker online, or traditional software, the content still matters. If your content does not appeal to the audience then it can turn into an uphill battle from there. Additionally, online audiences have a short attention span and you want to get them focused in the first few seconds.
Follow the Trends
It's a common practice to be unique when selling products or services. However, in terms of promotion, there's no harm in following online trends. Especially if it means more visibility for your social media page or account. You can even put in your own twist if you want to keep a little bit of originality.
The main idea is to look for the most talked about topic and ride the trend. This ensures that whenever someone looks for that specific trend on networking sites, your post will also pop up. Try to think of a way to emulate some famous photos and turn it into a collage using a collage maker online.
One good example is the famous selfie that was trending on Twitter a few years ago featuring multiple celebrities. That particular photo garnered over a million retweets and likes and spread like wildfire over the internet over a couple of days. That prompted marketing experts to copy the photo and create their own version.
Use Interesting Photos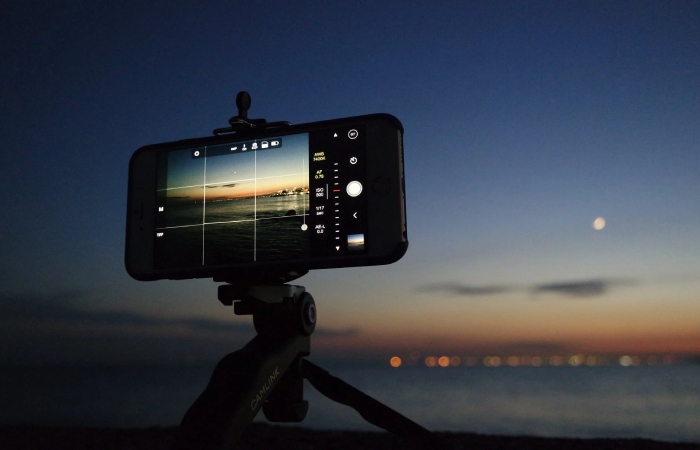 It's not enough that you have good software for editing or a collage maker online to use. You should also have good photos ready for use. Otherwise, you risk confusing the viewers and may end up making the end product worse if you rely on edits. So make sure that the photos you will be using are high quality and composed well.
Another advantage this gives a business is it minimizes the effort of the audience to understand your goal. If your photos are too vague it may result in viewers ignoring your post completely because it makes them think too much. A general rule is that you should get your point across at first glance, be it a photo or video.
It's already difficult to forge a relationship with possible customers if you are not physically present with them. That's why it's up to your photos to create a connection between your business and them. Take your time in picking out the right photos because it's essential to use the right ones if you want to succeed.
Utilize a Collage Maker Online
There is a lot of software out there that can help you create better promotional content. From online video makers to collage makers online, these tools pretty much elevate your projects into something more professional. It also makes the editing process faster thanks to the top-performing templates included on the site.
You can use the additional time you save from editing into creating new and innovative ideas for your promotions. If you are a brand that focuses more on products, this might be a good time to make new products. On the other hand, if the business is service-oriented then you can reinforce values in your employees through training.
Parting Words
These tools are very good at creating promotional content especially for social media sites such as Facebook and Instagram. The templates provided are perfect for such sites and it even crops the photo/video into the perfect size for Facebook's 'MyDay' feature and Instagram's 'Story' feature.